Our Brands
Welcome to Wacky Warehouse, where we've teamed up with the country's top pub retailers to master the art of creating unforgettable family experiences. Prepare for an extraordinary adventure with us, as we provide all the essentials for the ultimate family day out.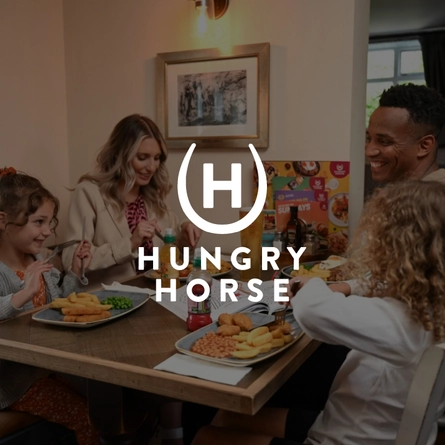 Hungry Horse
Welcome to Hungry Horse! If it's EPIC value, EPIC quality and EPIC choice, then look no further. You're sure to find something for everyone at your local Hungry Horse.
We're famous for our Super Specials. Special for a reason, they are an extra EPIC eat, bursting with flavour and always EPIC value. Our drinks range is huge and our warm welcome, even bigger. If you are more of a burger lover, we have a mouth-watering selection for you in Hungry Horse. Love veggie or plant based dishes? We have an EPIC range here too! Breakfast? Sorted.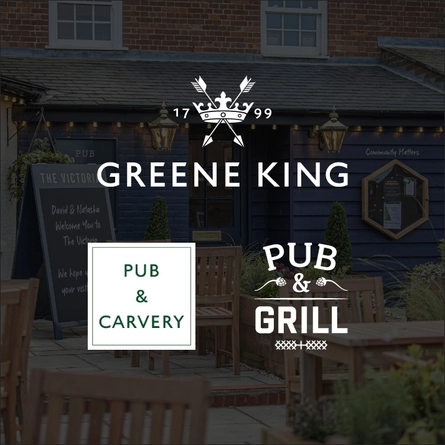 Greene King Pubs
Our Greene King Local Pubs are at the heart of communities across the UK. Whether you're dining on our delicious food, dropping in for drinks, or celebrating a special occasion with friends and family, our pubs have something for everyone.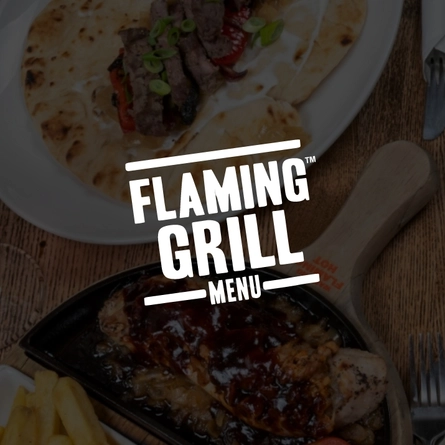 Flaming Grill
We call our pubs 'Flaming Grill' because that's what we do. We serve flaming good food and drink from our flaming hot grill. We're all about local people getting together to have a few laughs and have a flaming good time. Whether it's a quick catch up and a bite to eat with friends and family or a quick pint to watch the footie there's always something special going on at a Flaming Grill.